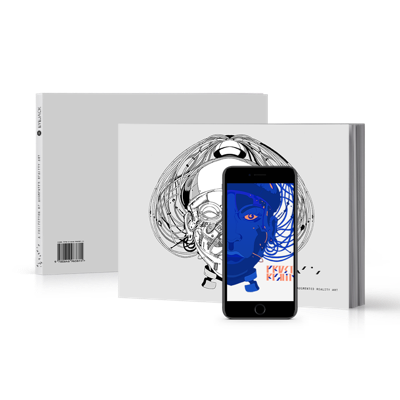 Prosthetic Reality est un livre Reality Art Augmentée. Le livre est jumelé avec le EyeJack iOS et Android app pour permettre à chaque œuvre de prendre vie en s'animant et en produisant des sons.
Le projet a été créé en collaboration entre l'artiste Sutu, code sur toile et 45 artistes et sound designers du monde entier. Avec le soutien supplémentaire du ministère de la Culture des Arts en Australie - Occidentale.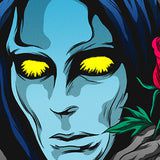 Prosthetic Reality is an Augmented Reality Art book. The book is paired with the EyeJack iOS and Android app to allow each artwork to come to life with animation and sound. The project has been ...