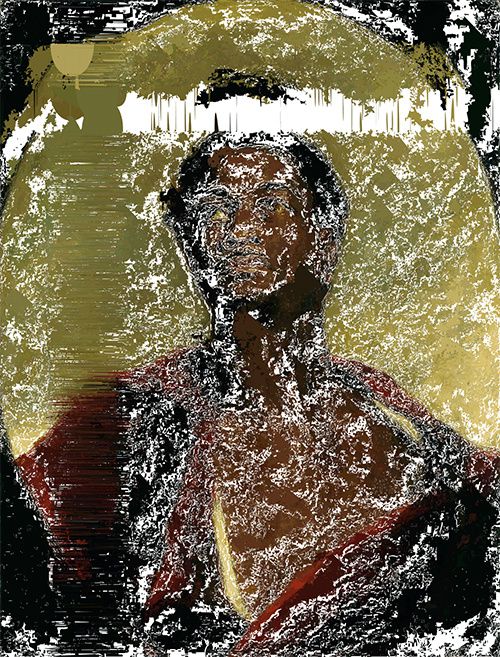 Exposition : Sabato Visconti
Du 5 mai au 31 mai,
Médiathèque Léon-­Alègre,
Bagnols­-sur-­Cèze
Sabato Visconti, artiste américain, est fasciné par les bugs des fichiers informatiques qui peuvent changer les images, créant de nouvelles œuvres aléatoires. Il explore ces glitch en modifiant les fichiers des images et en manipulant les codages et les algorithmes. Inspirée par le maître du suspens Alfred Hitchcok et du film Sueurs froides, la série d'images photographique Vertigo lui rend largement hommage.
Glitch Art, Post-Photography, and Illustrations by Sabato Visconti - Home
Glitch art, post-photography, and illustrations by Sabato Visconti, a Brazilian born new media artist based in Northampton, Massachusetts.